Hi, selling my very good condition Z4MC Imola nappa leather seats.
Come with a leather dye kit (the top brand US one) to make them look brand new if you like.
Electric, no heat.
Left seat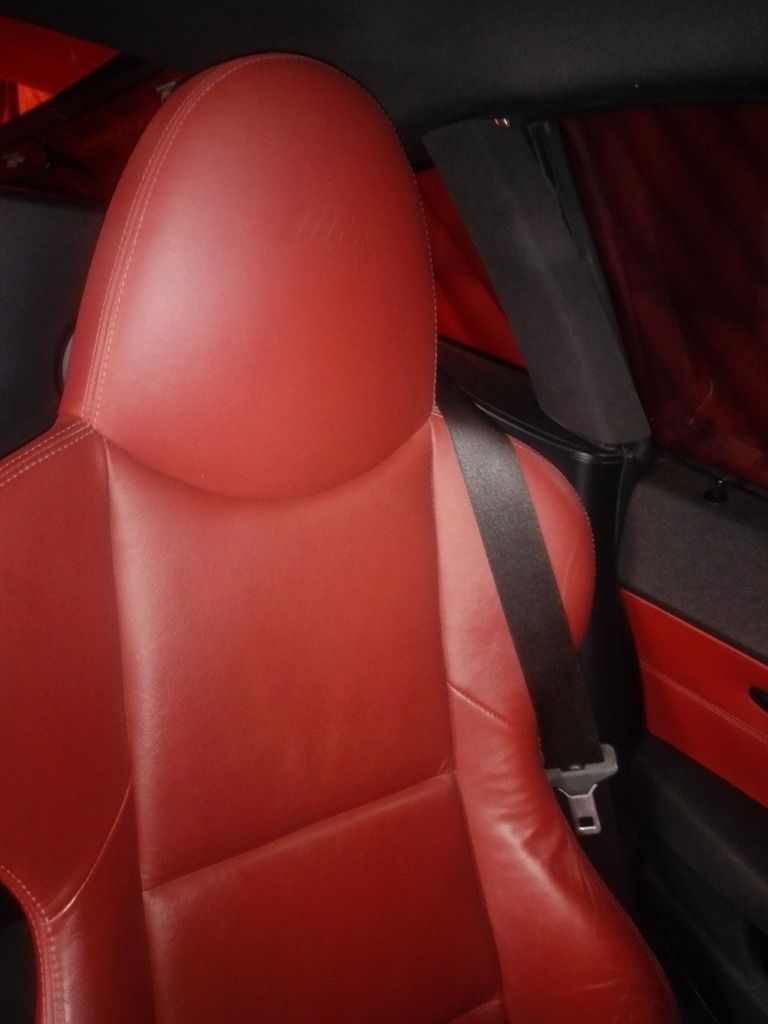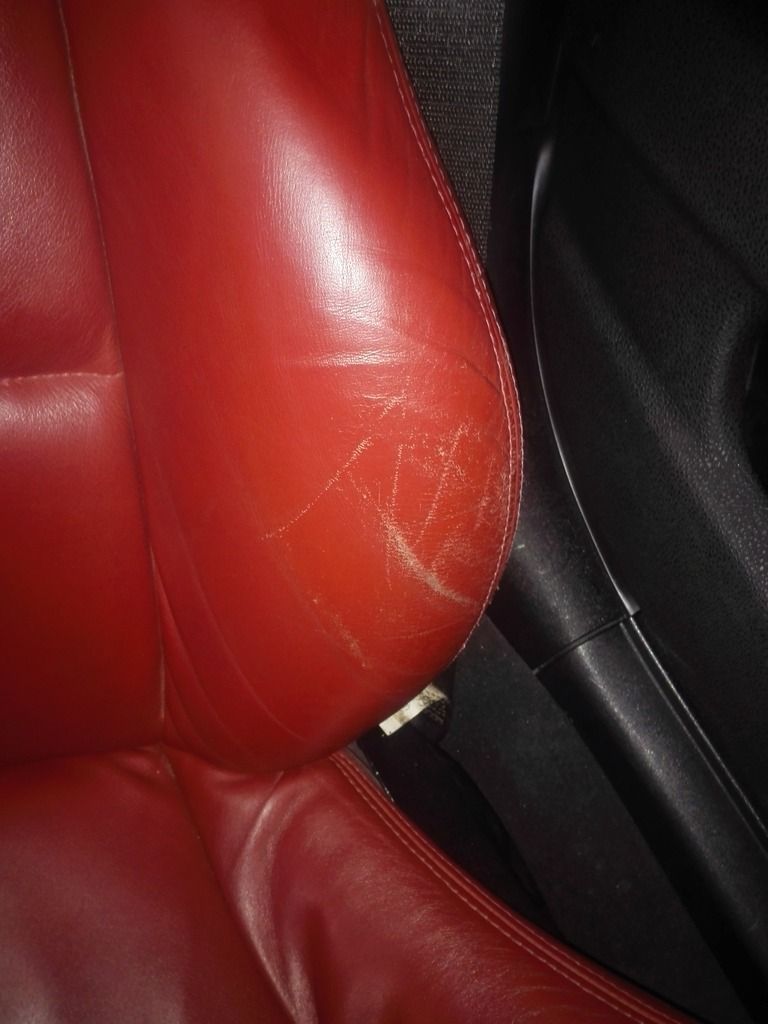 Note on left seat: the seat belt holder gave up the ghost, and haven't replaced it.
right seat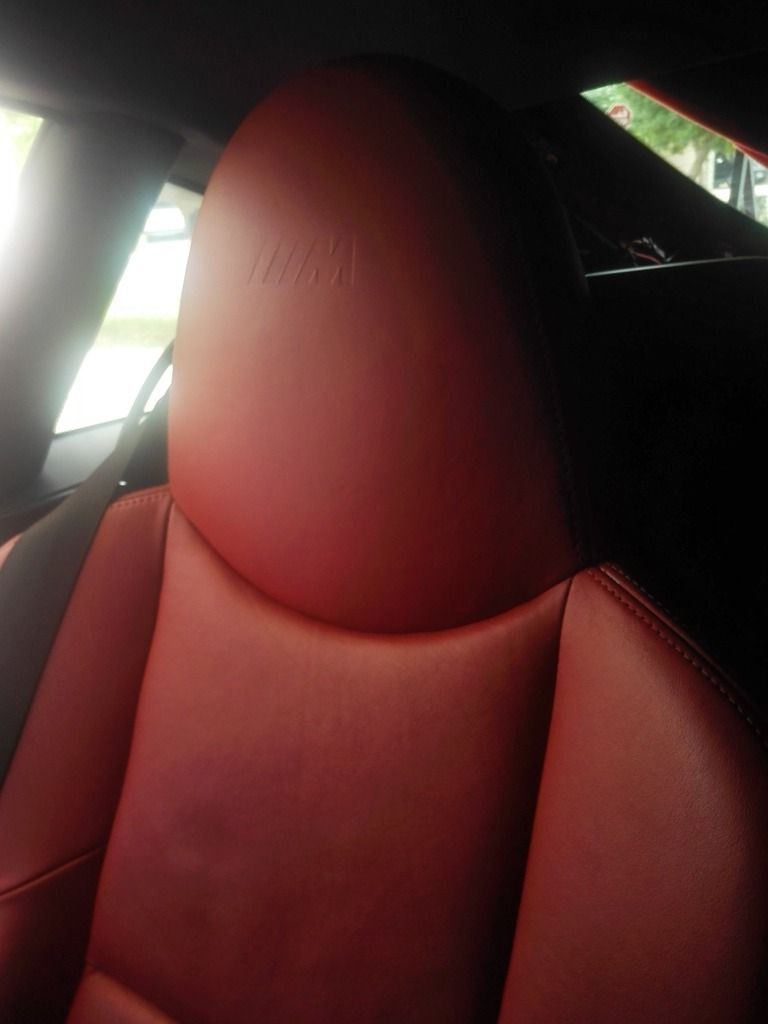 Right seat is great condition.
Okay, seats are for sale, if you pay via paypal, you pay the paypal charge.
3000EAD for both seats..
Spruce up your tired old Z4, These seats don't come along often :D
and best of all, They are IMOLA!!!! YAY!!!
Pickup in Silicon OASIS!!!