So most of you know that I used to have eisenmann race Exhaust ( Thanks for Rami AKA " petrolhead " for borrowing his E-Race exhaust for more than 6 months ) , but jumping back from E-race to OEM exhaust was exactly same as leaving the M5 and going back to Honda Civic 1.3L , nothing wrong with the Civic tho :) ,
so I had to find a solution without spending 10+K AED for E-race exhaust and having the same sound even better ..
Luckily before returning the E-race back to Rami , I had the chance to video camera the exhaust from inside using Snake camera , and apparently the E-race exhaust is simply straight pipes , nothing special at all ( I have the video if anyone is interested to have a look ) ,,
so I decided to make my own straight pipe muffler , I found Fox is the same option for me since I can choose the tips type , so I paid them a visit and talked to the guys over there , I explained to them what I'm looking for , I wanted it a straight pipes which is covered by a muffler shield to give it a nice aftermarket exhaust finishing .
it took them half day to design 2 custom mufflers + tips and have it installed on the car ,,, i wanted the rounded tips since I'm not fan of Oval tips ,,, but I went with little bigger tips ( OEM is 80MM ) to 90MM ,
let me tell you something : it sounds exactly like E-race , but E race has little drone inside the cabin between 1500 to 3000 RPM ,, strangely I don't have that even after 2 weeks of having it installed on the car ,,, best part is on highway ( 120KM or 140KM speed ) , no drone and no noise whatsoever ...
I can't be any happier with this mod , and it's 100% revisable, 2 exhaust clips to be loosen and you have the OEM mufflers back in on the car for registration or Dealer visit if the car is under warranty in my case ..
so if you want the sound of E-race but don't have the budget , this is the best alternative route ...
PS : I'm not promoting FOX as this exhaust can be done by any exhaust shop , and I'm not trying to underestimate eisenmann rproduct ,,,
Leave you with some pictures and a little video my friend took but sound is not very clear , and sorry for the rubbish pictures ( blackberry phones :D )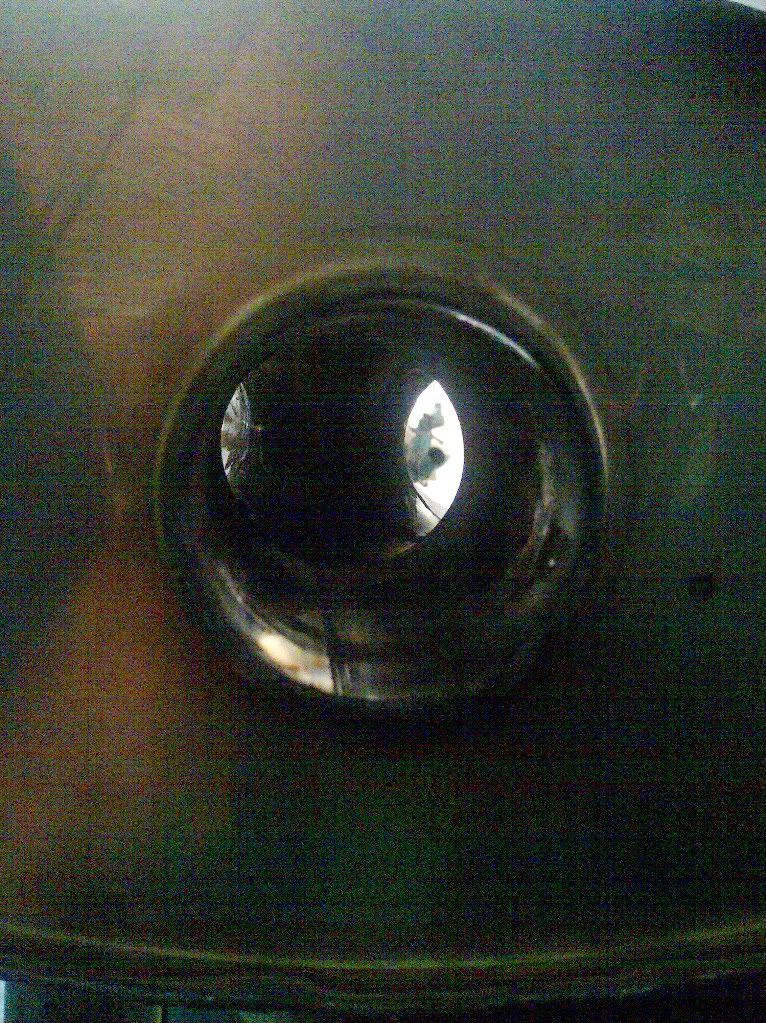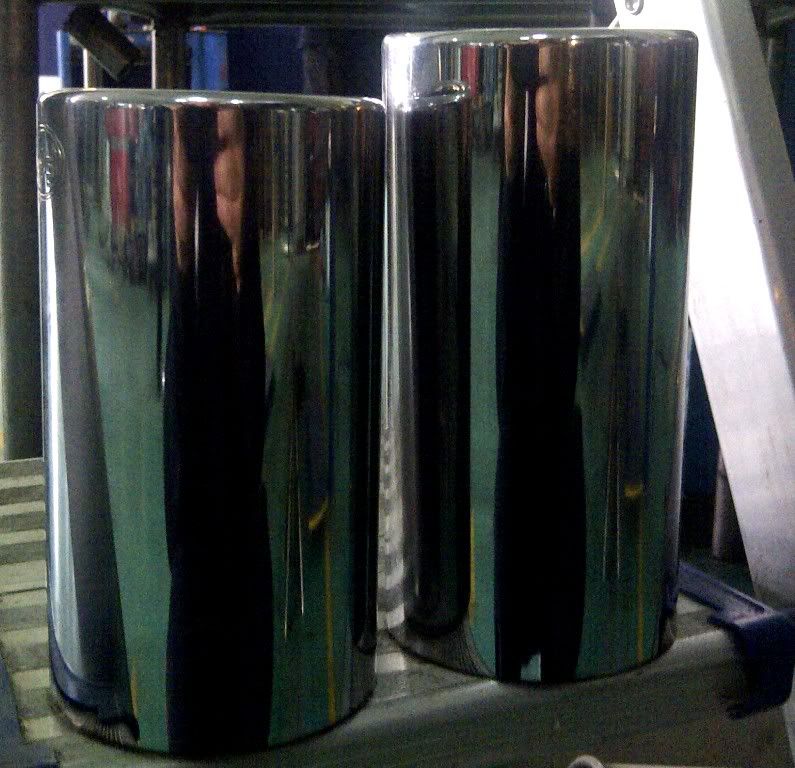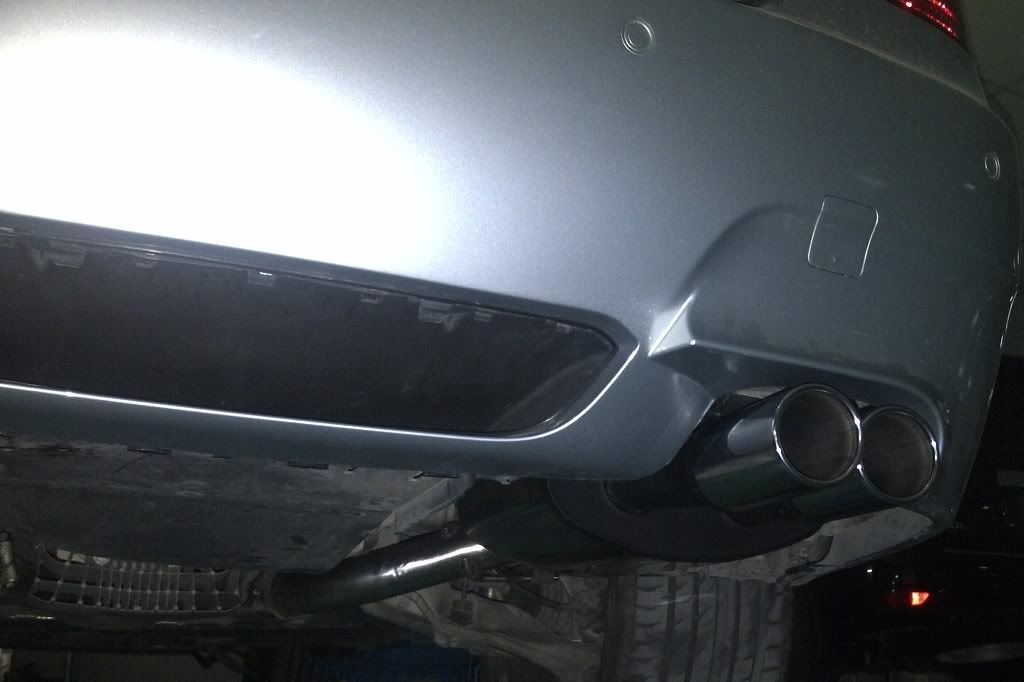 [youtube]rtOuJZ25JKM[/youtube]