Guys!
I am selling my Vorsteiner Carbon Fiber Rear Diffuser for BMW E63/E64 M6. Looking for $800 OBO.
The condition of the diffuser is 7/10. The clear coat is burned because of touching the left exhaust tips. The clear coat also has a couple of cracks in the middle. The cracks are minor and hardly visible. A new clear coat and it will be in perfect condition.
Below are a few pictures.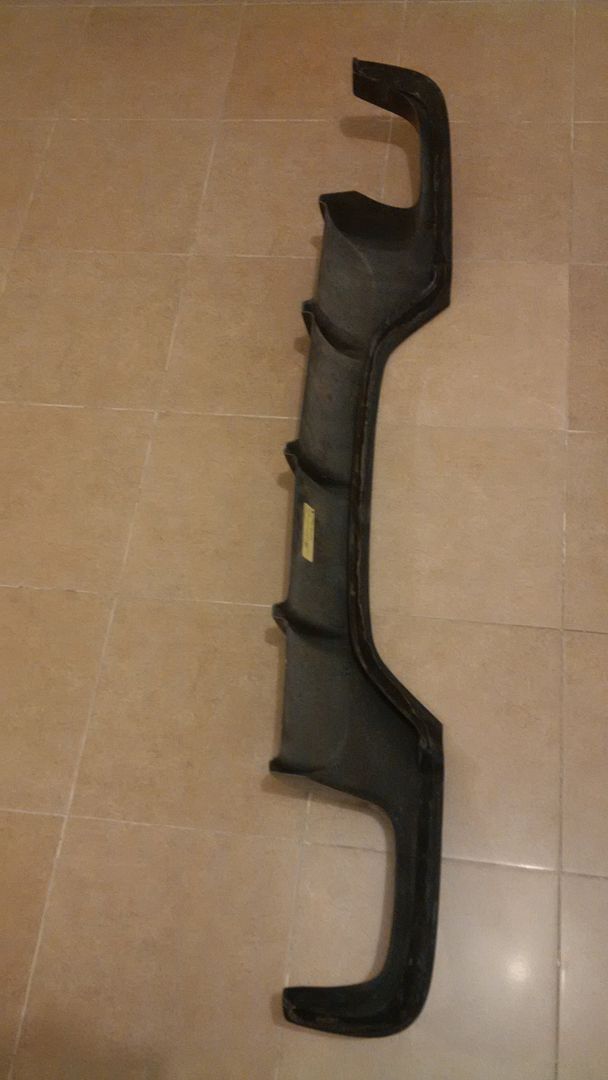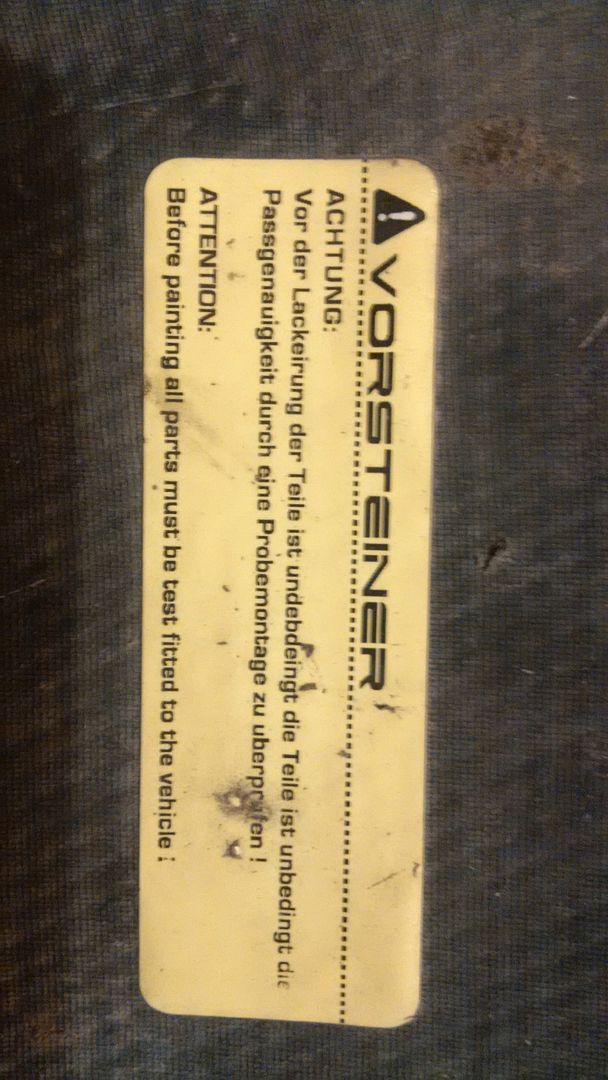 Thanks
Hasan